President Obama:  9/11 Didn't  'Destroy Who We Are'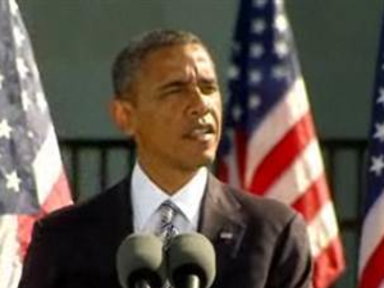 category: News and Information by MSNBC
Politics was set aside to mark the anniversary of 9/11. President Obama paid tribute to those lost saying they will never be forgotten and members of both parties came together on Capitol Hill to remember. NBC's Kristen Welker reports.