1935
---
Jan
8
Birthday of Elvis Presley
Birthday of Elvis Presley (1935)

Top 10 Actors Recreated With Special Effects

Top 10 Elvis Presley Songs

Top 10 Male Vocalists

Top 10 Dead People Rumored to be Alive

The Life and Career of Elvis Presley

Top 10 Rock and Roll Pioneers

Top 10 Signature Rock Moves

Top 10 Iconic Americans

Top 10 Signature Dance Moves

Top 10 Controversial Figures in Rock History
---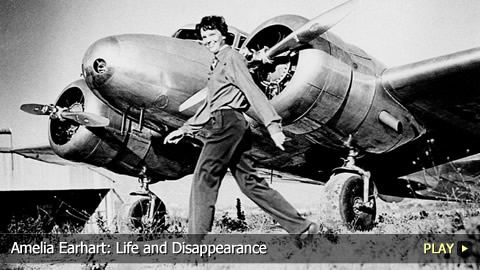 11
Amelia Earhart is the first person to fly solo from Hawaii to California
Amelia Earhart is the first person to fly solo from Hawaii to California (1935)

Amelia Earhart: Life and Disappearance

Amelia Earhart
---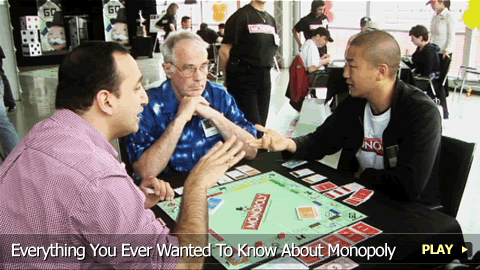 Feb
7
The classic board game Monopoly is invented
The classic board game Monopoly is invented (1935)

Everything You Ever Wanted To Know About Monopoly
---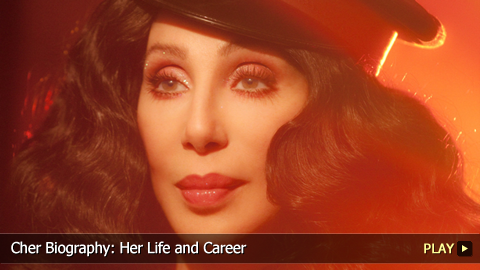 16
Birthday of Sonny Bono
Birthday of Sonny Bono (1935)

Cher Biography: Life and Career of the Singer and Actress
---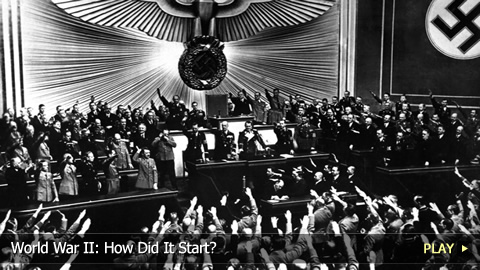 26
Adolf Hitler violates the Treaty of Versailles
Adolf Hitler orders the Luftwaffe to be re-formed, violating the provisions of the Treaty of Versailles (1935)

World War II: How Did It Start?

World War II: The Rise of Hitler - Biography
---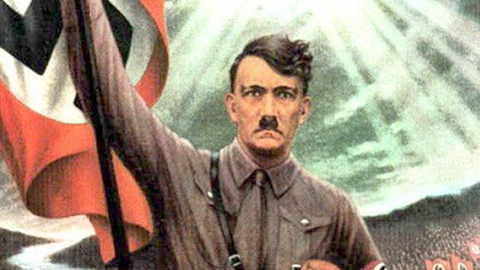 Mar
28
Release: Triumph of the Will
The propaganda film Triumph of the Will is released (1935)

Top 10 War Propaganda Films
---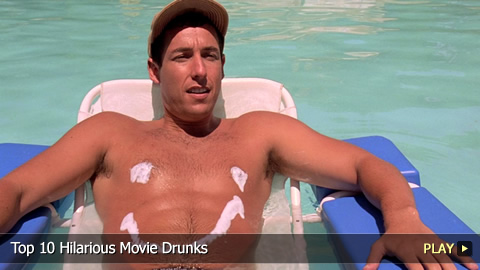 Apr
19
Birth of 'Dudley Moore'.
Birth of 'Dudley Moore'. This English actor became famous for his work as a comedy film actor was heightened by the success of hit Hollywood films, particularly '10' and 'Arthur'.

Top 10 Hilarious Movie Drunks
---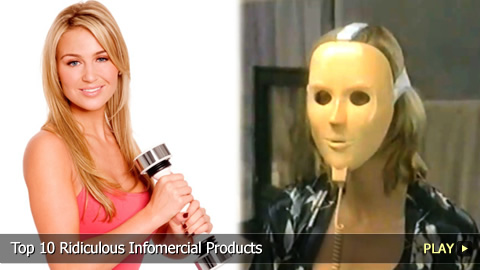 May
3
Birthday of Ron Popeil
Birthday of Ron Popeil (1935)

Top 10 Ridiculous Infomercial Products
---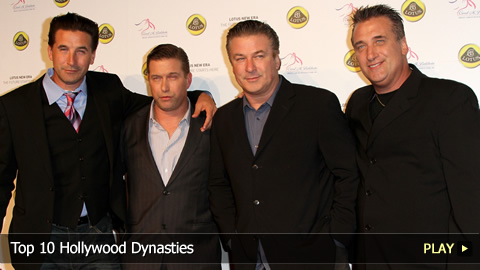 Jul
17
Birthday of Donald Sutherland
Birthday of Donald Sutherland (1935)

Top 10 Hollywood Dynasties
---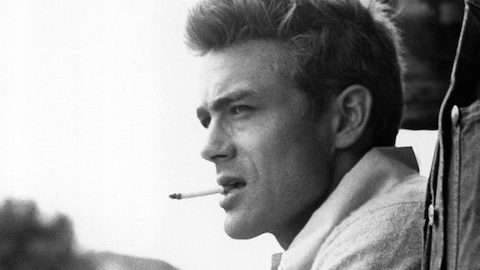 Aug
12
Birthday of John Cazale
Birthday of John Cazale (1935)

Top 10 Actors Who Died Too Soon
---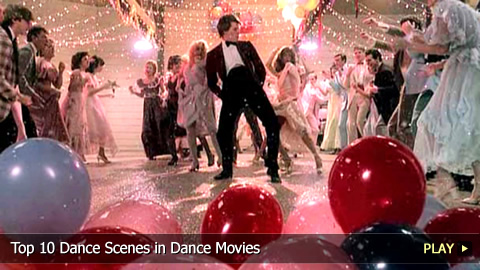 Sep
6
Release: Top Hat
The film Top Hat is released (1935)

Top 10 Dance Scenes in Dance Movies
---
29
Birthday of Jerry Lee Lewis
Jerry Lee Lewis was born

Top 10 Rock and Roll Pioneers
---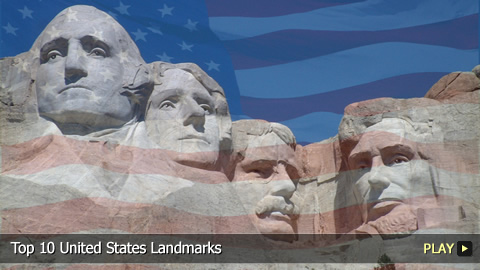 30
The Hoover Dam is dedicated by President Franklin D. Roosevelt
The Hoover Dam is dedicated by President Franklin D. Roosevelt (1935)

Top 10 United States Landmarks
---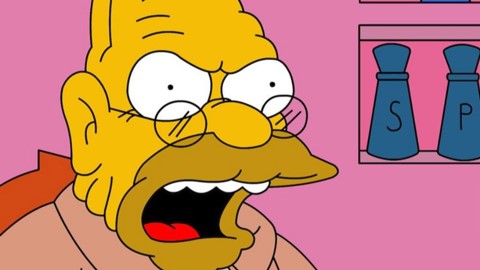 Oct
18
Birthday of actor Peter Boyle
Birthday of actor Peter Boyle (1935)

Top 10 TV Grandpas of All Time
---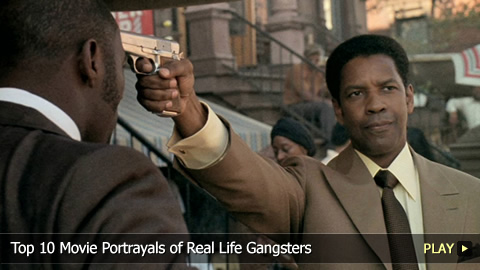 24
Death of Dutch Schultz
Death of Dutch Schultz, a mobster involved in bootlegging during Prohibition (1935)

Top 10 Movie Portrayals of Real Life Gangsters
---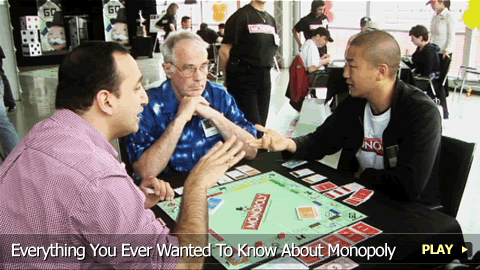 Nov
6
Parker Brothers acquires Monopoly Patents
Parker Brothers acquires the forerunner patents for MONOPOLY from Elizabeth Magie (1935)

Everything You Ever Wanted To Know About Monopoly
---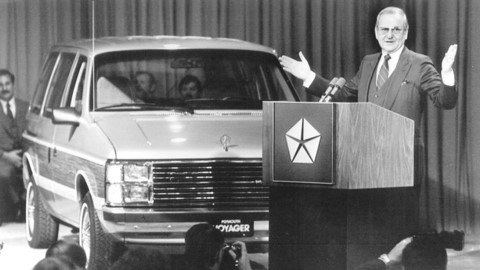 19
Birthday of Jack Welch
Birthday of Jack Welch (1935)

Top 10 Influential Business Executives